Jamocha Jo's started as much more than a roasting company. It started from a family who had a dream of owning a coffee shop in their local community. The vision was to bring people together over the best cup of coffee they could drink. While our vision was initially aimed at their customers, it spread more than they could have expected. The small family that initially began the business grew in the most beautiful way.
After running a brick and mortar coffee shop for 7 years, the decision to sell the shop was in front of them. 
After nearly 10 years away from the coffee business, knowing we still loved to make great coffee and missed what we had, the expanded family has come back together to spread the love in a new form, coffee roasting.
Now we want to share our great coffee with you!!
We are committed to providing the best coffee by roasting all of our blends in small batches to maintain control over quality and freshness so you will always get the absolute freshest coffee, no stale, old coffee like you may get elsewhere.
Shopping at JJRC
Find just the right roast for your taste
Why Choose Us?
We went and looked at what was out there. We have gone to the choice markets and bought their best. We have gone to other shops around and picked up bags of what they referred to as "fresh roasted" coffee. Time and time again we got who knows how old of coffee, many tasted stale, some not bad, some pretty good, but we know you deserved better and we can, and will, provide that.
Place the order
not roasted until order is placed
No roasted coffee is sitting on the shelf waiting to be sold
Roast & Ship
Several Times a week
After receiving your order, we will roast exactly what you ordered, pack it up, and ship it out, that way you should have it in the optimum time frame after roasting, which is about 36 hours.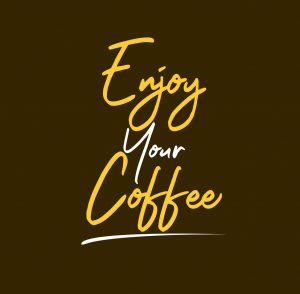 Enjoy fresh roasted coffee
nothing better
Once you have tasted truly "Fresh Roasted" coffee, you will know what the hype is all about. It really doesn't get any better than this.
Get in touch with us
Where are we?
Corvallis, Oregon
Give us a ring
541.760.7975 or 541.760.7976
Shoot us a e-mail
shop@jamochajos.com
Facebook
http://facebook.com/jamochajos
Instagram
http://instagram.com/jamochajos